HC orders to exclude the word 'Kumari' from Kabinnama
Published: 12:59, 25 August 2019 Update: 15:18, 26 July 2020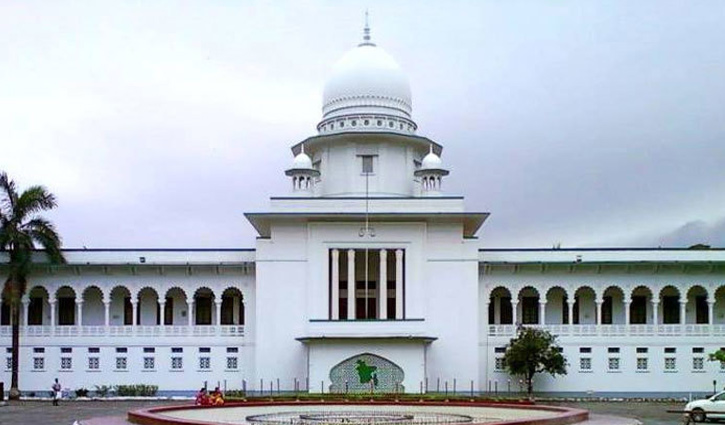 Staff Correspondent: The High Court (HC) on Sunday asked the authorities concerned to exclude the word 'Kumari' (virgin) from the No 5 column of Kabinama (marriage document) form and insert 'unmarried' instead of it.
The HC bench of Justice Naima Haider and Justice Khizir Ahmed Choudhury passed the order after disposing of a rule issued in this regard.
The court also asked the authorities concerned to insert married, unmarried or divorced (marital status) in No 4 (ka) subsection of the form in the case of male.
Advocate ZI Khan Panna and advocate Ainunnahar Lipi stood for the writ petitioner while deputy attorney general Amit Talukdar represented the state.
In September, 2014, the HC issued a rule asking the government to explain as to why the No 5 column of Kabinnama should not be declared illegal and discriminatory.
It also sought explanation as to why Kabinnama will not be amended excluding the word 'Kumari' and mentioning the marital status of male.
Supreme Court lawyer Belayet Hossain said the word 'Kumari' should not exist in the No 5 column of 'Kabinnama' as it hurts honour and privacy of a person.
Bangladesh Legal Aid and Services Trust, Naripokkho and Bangladesh Mahila Parishad (BMP) on September 7, 2014 filed the writ petition with the High Court.
risingbd/Dhaka/Aug 25, 2019/Mahidi/AI
risingbd.com