'Interested Rohingyas to be repatriated'
Published: 15:50, 19 August 2019 Update: 15:18, 26 July 2020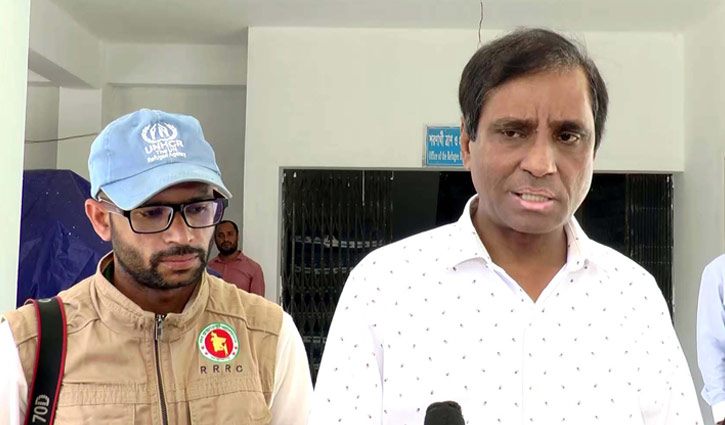 Cox's Bazar Correspondent: Refugee Aid and Repatriation Commissioner (Additional Secretary) Md Abul Kalam said the Rohingya people who are interested to return to their country willingly will be repatriated.
At his office on Monday afternoon, he made the comment while replying to a question of journalists on the Rohingya repatriation that Myanmar proposes on August 22.
Abul Kalam said, "Myanmar proposed to start repatriating Rohingya people on August 22 and we are working on it. The Rohingya families that received clearance from Myanmar are being made aware of their repatriation visiting their camps."
He said they will start working on picking up opinions from Rohingyas from tomorrow taking representatives from the United Nations High Commissioner for Refugees (UNHCR) with them.
risingbd/Cox's Bazar/Aug 19, 2019/Sujauddin Rubel/AI
risingbd.com