Mika Singh banned in Indian film industry
Published: 08:18, 14 August 2019 Update: 15:18, 26 July 2020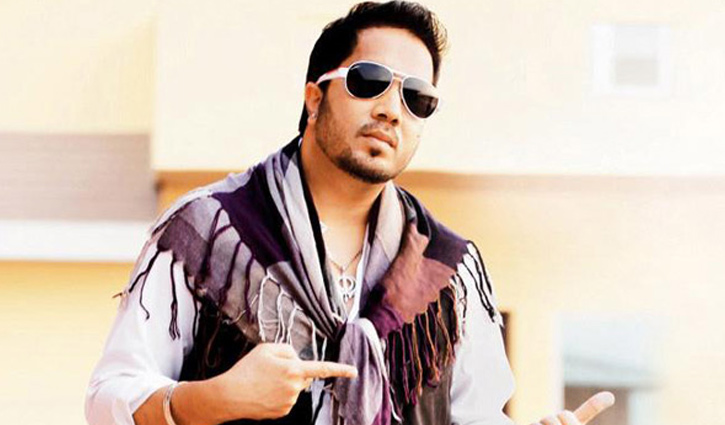 Entertainment Desk: Two days after the video of Mika Singh performing live at the wedding festivities of Pervez Musharraf's relative in Karachi went viral, the singer has been banned and boycotted by All India Cine Workers Association (AICWA).
AICWA, in a statement released on Tuesday, said that they have taken the decision of boycotting the singer's association with the film production houses, music companies and online music content providers.
AICWA President Suresh Gupta added that he will make sure that no one works with Mika Singh in India and if anyone does "he will face legal consequences in the court of law."
The statement further said that at a time when the tension between India and Pakistan is at its peak (because of the removal of Article 370), "Mika has put money above the nation."
risingbd/Aug 14, 2019/Mukul

risingbd.com