No exam till class-III from 2021
Published: 11:50, 5 September 2019 Update: 15:18, 26 July 2020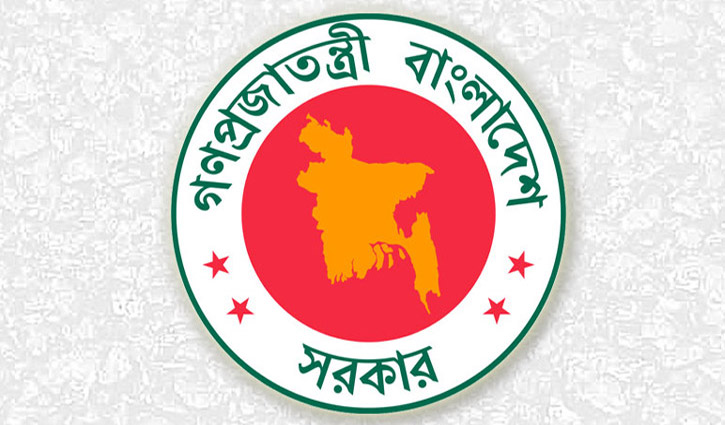 Secretariat Correspondent: Starting from 2021, there will be no examination in the new curriculum for students of classes one, two and three.
The government has taken the decision to reduce the stress of examinations for primary level child students.
Akram Al-Hossain, Secretary of Primary and Mass Education Ministry, came up with the disclosure in a press conference at the ministry on Thursday.
The press conference was arranged on the International Literacy Day.
The Secretary said, "Instead of traditional examinations, students will be evaluated through the year in their classes."
He said, "We held meeting with officials of National Curriculum and Textbook Board (NCTB). New curriculum will come into effect from 2021."
"Not only for studies, students will be graded after evaluation all the things including behavior.
risingbd/Dhaka/September 05, 2019/Hassan/AKA

risingbd.com