No gazette on drug act yet, HC expresses discontent
Published: 14:48, 25 August 2019 Update: 15:18, 26 July 2020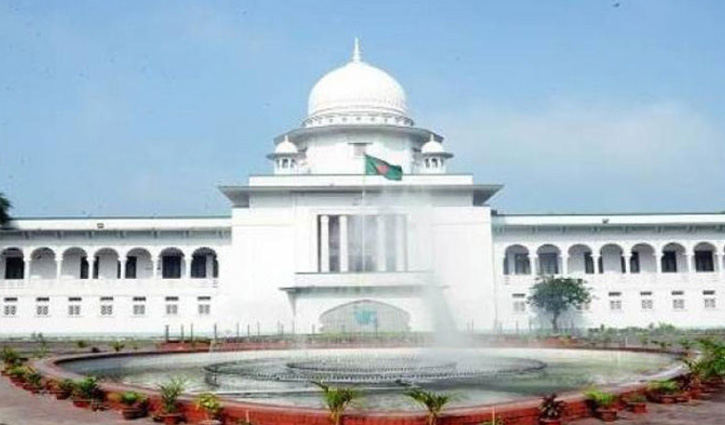 Staff Correspondent: The High Court (HC) has expressed its discontent for not setting up drug crime prevention tribunal and issuing gazette in this regard in line with the new Drug Control Act.
The court also observed as no gazette has yet been issued a question may arise if there is any link between drug Godfathers and a quarter of the government.
The bench of Justice M Enayetur Rahim and Justice Md Mostafizur Rahman made the comments on Sunday.
The court also expressed its hope that the Attorney General will bring a good news over the matter on October 13.
Earlier on July 8, the court asked Home Secretary and Law Ministry Secretary to explain as to why gazette in this regard is not issued for long days.
The government enacted Drug Control Act-2018 after scraping the previous law of 1990 which made effective from December 27 last year.
risingbd/Dhaka/August 25, 2019/Mahidi/AKA

risingbd.com