One-stop service for investors: Cabinet Secretary
Published: 16:34, 1 January 2017 Update: 15:18, 26 July 2020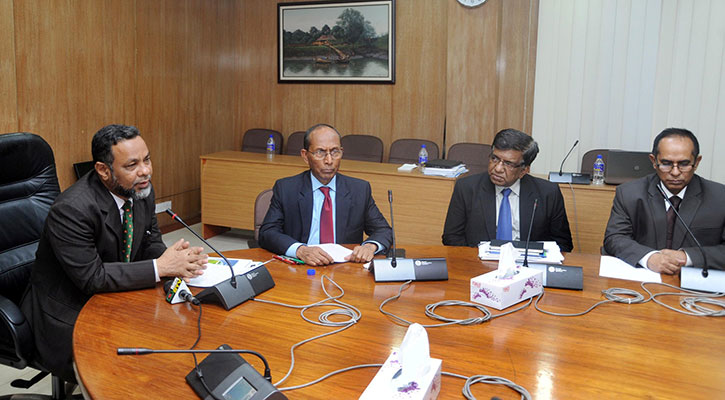 Staff Correspondent: Cabinet Secretary Mohammad Shafiul Alam said an act will be enacted to provide one-stop service to the investors from a single platform within a short time.

The Secretary told this to the reporters after a meeting with Bangladesh Investment Development Authority (BIDA) at the Cabinet Division`s conference room on Sunday.

He said the one-stop service will provide different types of services including all kinds of clearance certificates of economic zone.
He also said the government has set a plan to bring down the country`s position in doing business ranking to below 100 from the existing 176 within fiscal year 2019-20 (FY20).

"Bangladesh has advanced two notches to 176th, among 189 countries, from the revised 178th position of Dong Business-2017 of the World Bank Group," he added.



risingbd/Dhaka/Jan 01, 2017/Asad/A K Azad
risingbd.com