Sushant ready to marry
Published: 07:17, 23 August 2019 Update: 15:18, 26 July 2020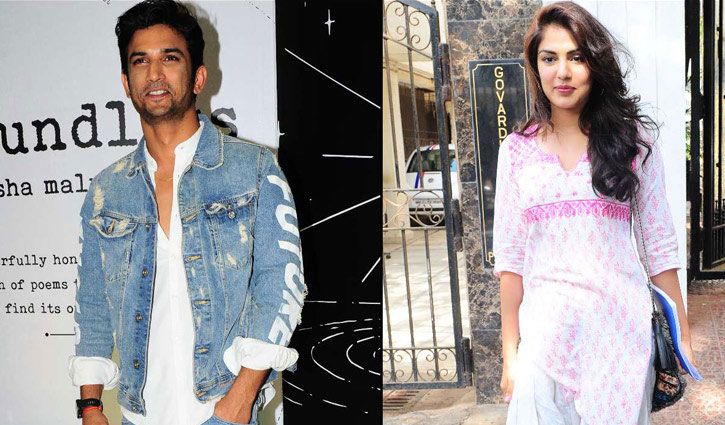 Entertainment Desk: Things are heating up between the newest lovebirds of B-Town, Sushant Singh Rajput and Rhea Chakraborty.
If a report in Mumbai Mirror is to be believed, Sushant is ready to take the plunge and marry Rhea, even though they began dating only earlier this year.
Apparently, Sushant is in a hurry to settle down with Rhea and put an end to his "playboy reputation". However, the actress is in no mood to get hitched just yet and wants to take some more time.
Earlier this month, Sushant opened up about his relationship status in an interview with Man's World India. "Right now, it's not right to say. People shouldn't start talking about things in a nascent stage as if they are very sure of it. Why to do that?" he told the magazine.
When prodded, the actor said, "If you ask me any question that has to do with me, I can say it. If I was seeing somebody, I'd have to ask that somebody. Probably your question, if well founded, will help me insinuate it to the other person to know what to say next time."
risingbd/Aug 23, 2019/Mukul
risingbd.com