Trump fires national security adviser
Published: 05:03, 11 September 2019 Update: 15:18, 26 July 2020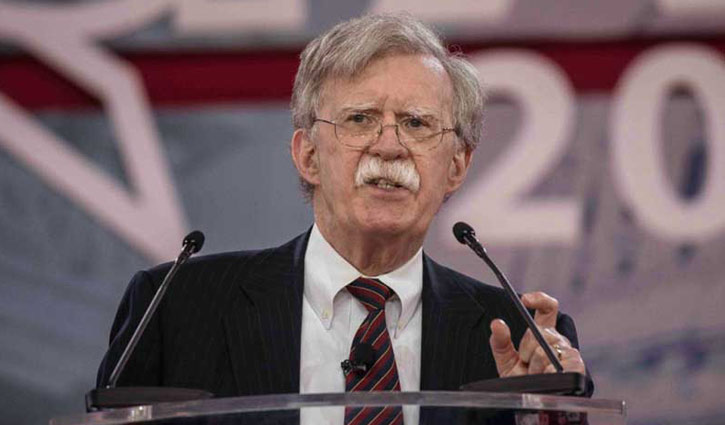 International Desk: US President Donald Trump has announced he fired his hard-line national security adviser, John Bolton, saying he disagreed "strongly" with him.
"I asked John for his resignation, which was given to me this morning," Mr Trump tweeted, adding he would appoint a replacement next week.
But Mr Bolton insisted he had quit and vowed to have his say "in due course".
He had disagreed with the president on a number of foreign policy challenges, from Afghanistan to Iran.
Mr Bolton, who had served since April 2018, was Mr Trump's third national security adviser after Michael Flynn and HR McMaster.
Moments after Mr Trump's tweet, Mr Bolton took to Twitter to offer a different version of events.
He maintained he had actually offered his resignation but Mr Trump told him, "Let's talk about it tomorrow."
As the news broke, Mr Bolton texted a Fox News host live on TV to insist he had resigned as national security adviser.
Source: Agencies
risingbd/Sept 11, 2019/Mukul
risingbd.com